Your Global Supplier for


Turbine Engines, Parts & Support
Transupport is an Authorized Distributor for Triumph Systems, Electronics & Controls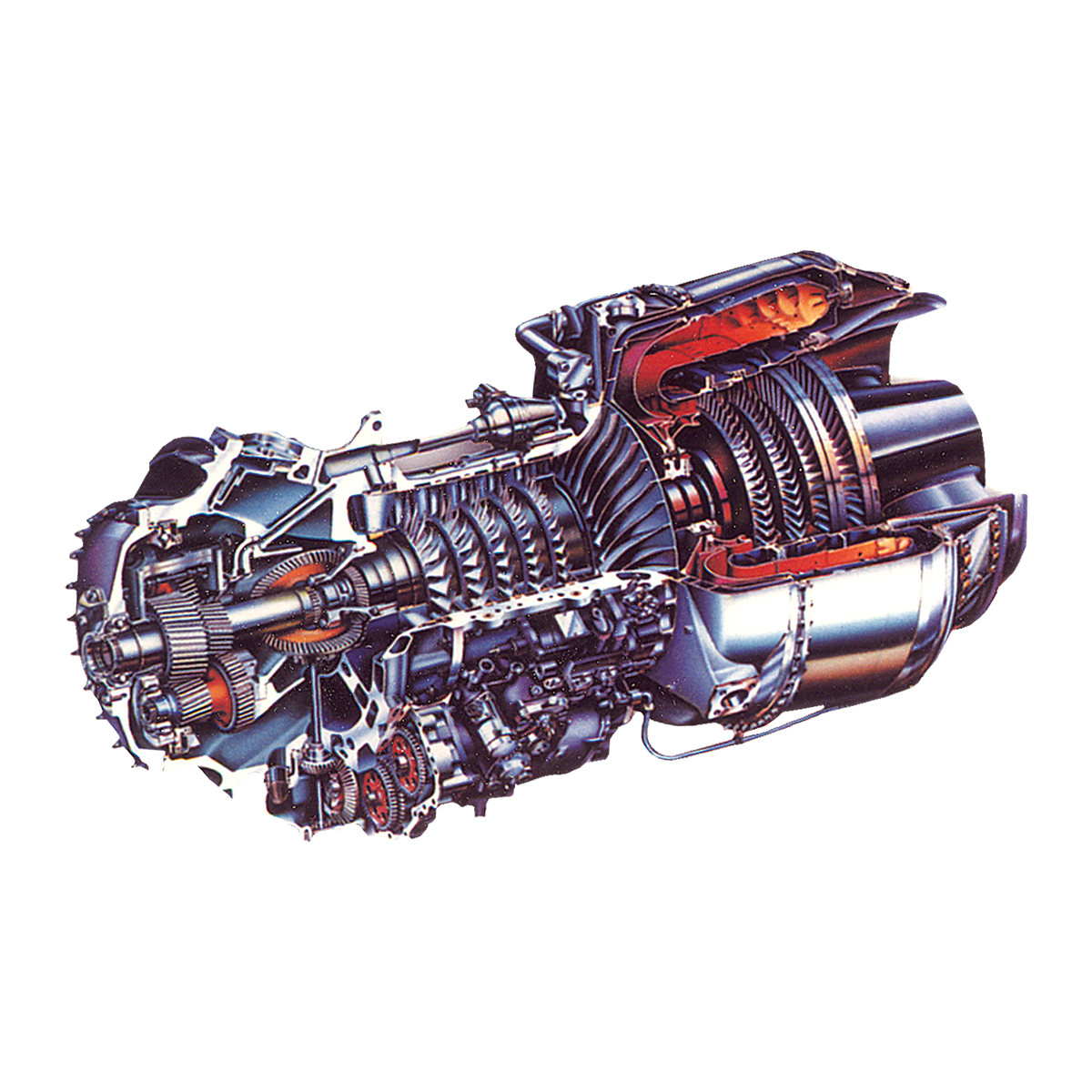 T53 Turbine
AH-1 Cobra, OV-1 Mohawk, UH-1 Huey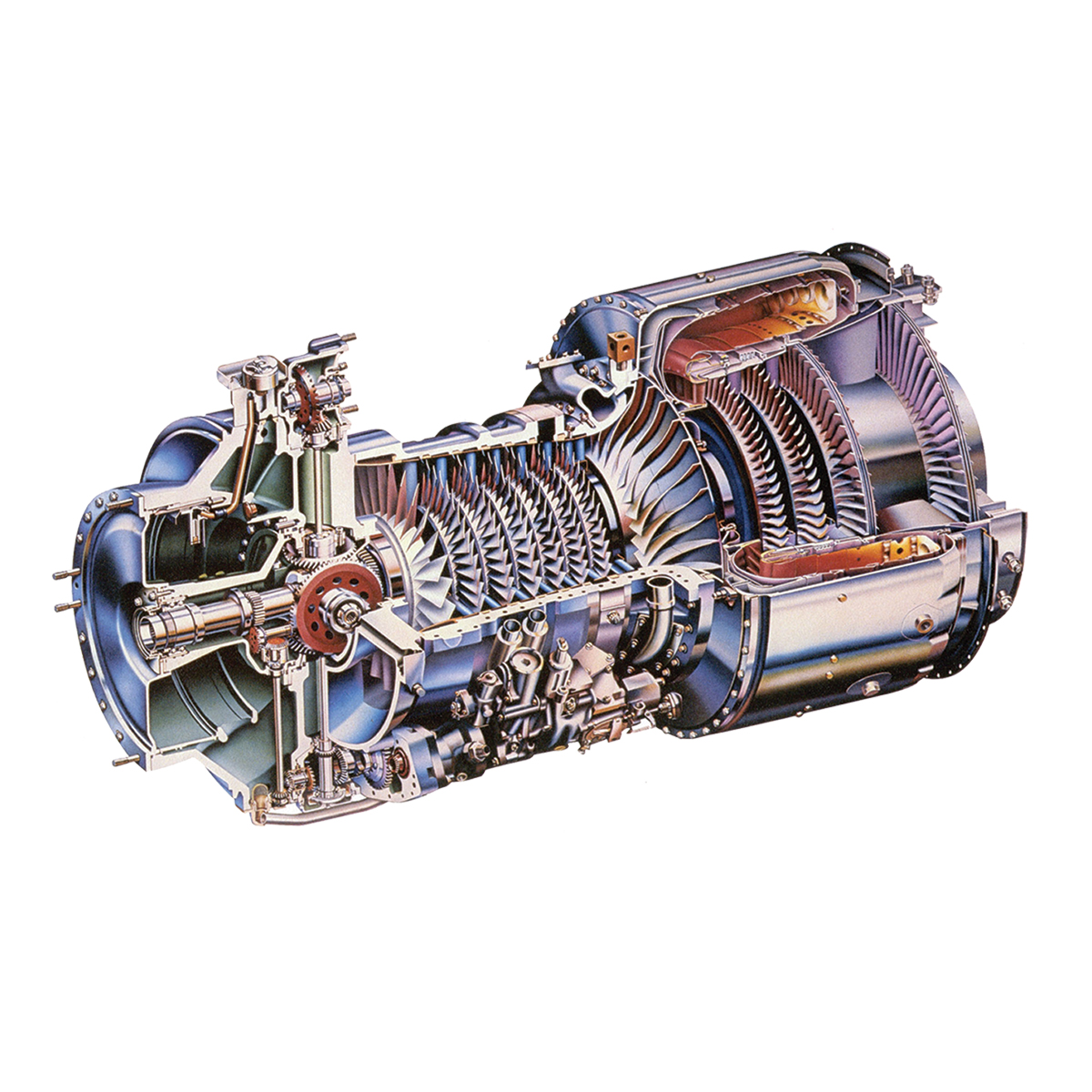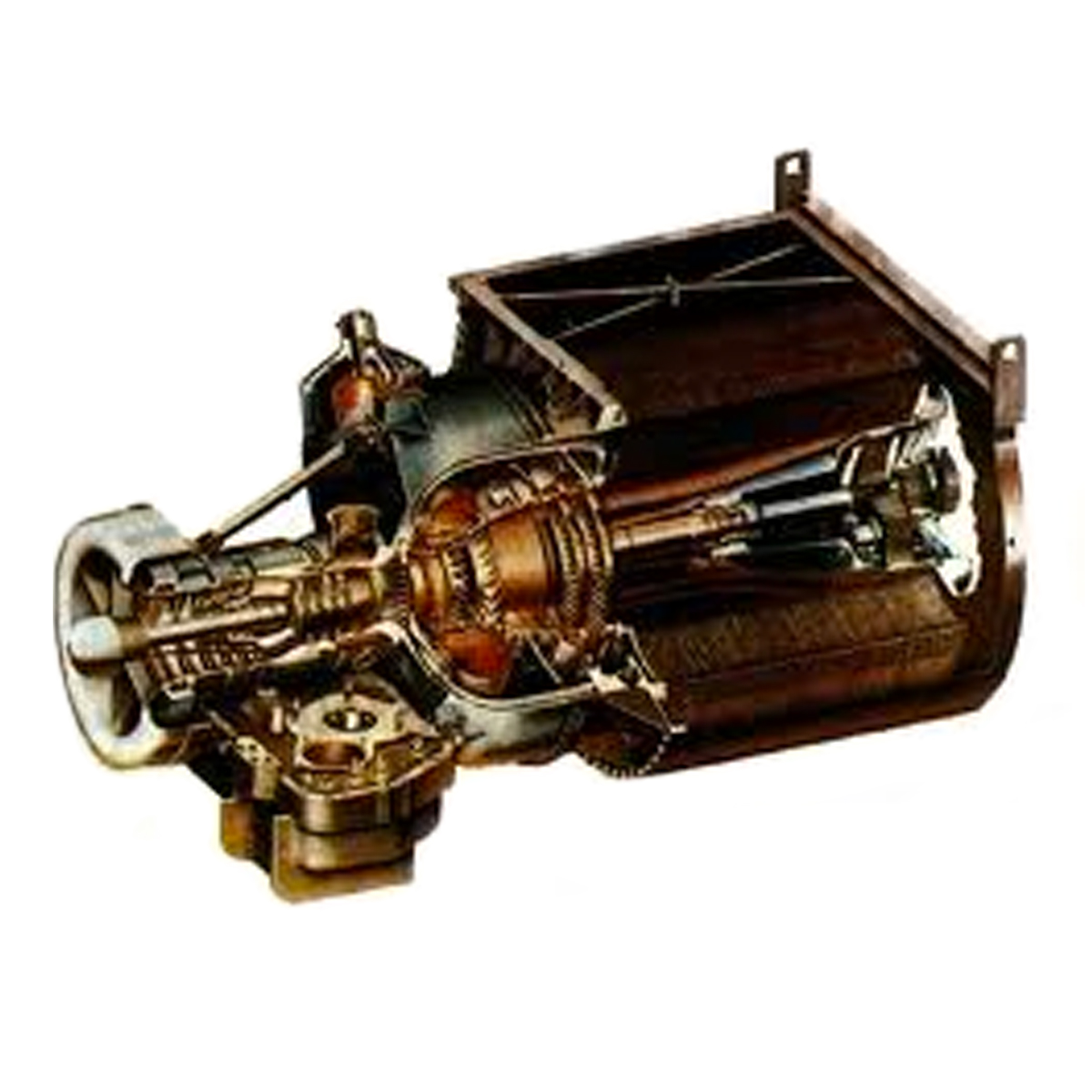 Our Industry Associations:
Helicopter Association International
HAI's mission, since 1939, is to Internationally represent all aspects of the Vertical Take-off & Landing (VTOL) industry and be the leading global voice in promoting safety, professionalism, innovation, and the economic viability of the industry. Transupport has been an HAI member since 1985 and attends their annual Heli-Expo show. Visit Website
Supplying Turbine Engines, parts & Support since 1972
For nearly fifty years, Transupport's engine support has grown from locally to encompassing the globe. Our team of specialists have developed a world-wide network, locating and distributing hard to find parts, major components and complete engines. Situated on a 13 acre parcel of property in southern New Hampshire, Transupport houses over 50,000 square feet of engines and spares.
Events
Exhibiting F-AIR Colombia: 12 – 16 July, 2023 (Rionegro, Antioquia Colombia) Booth
Read More