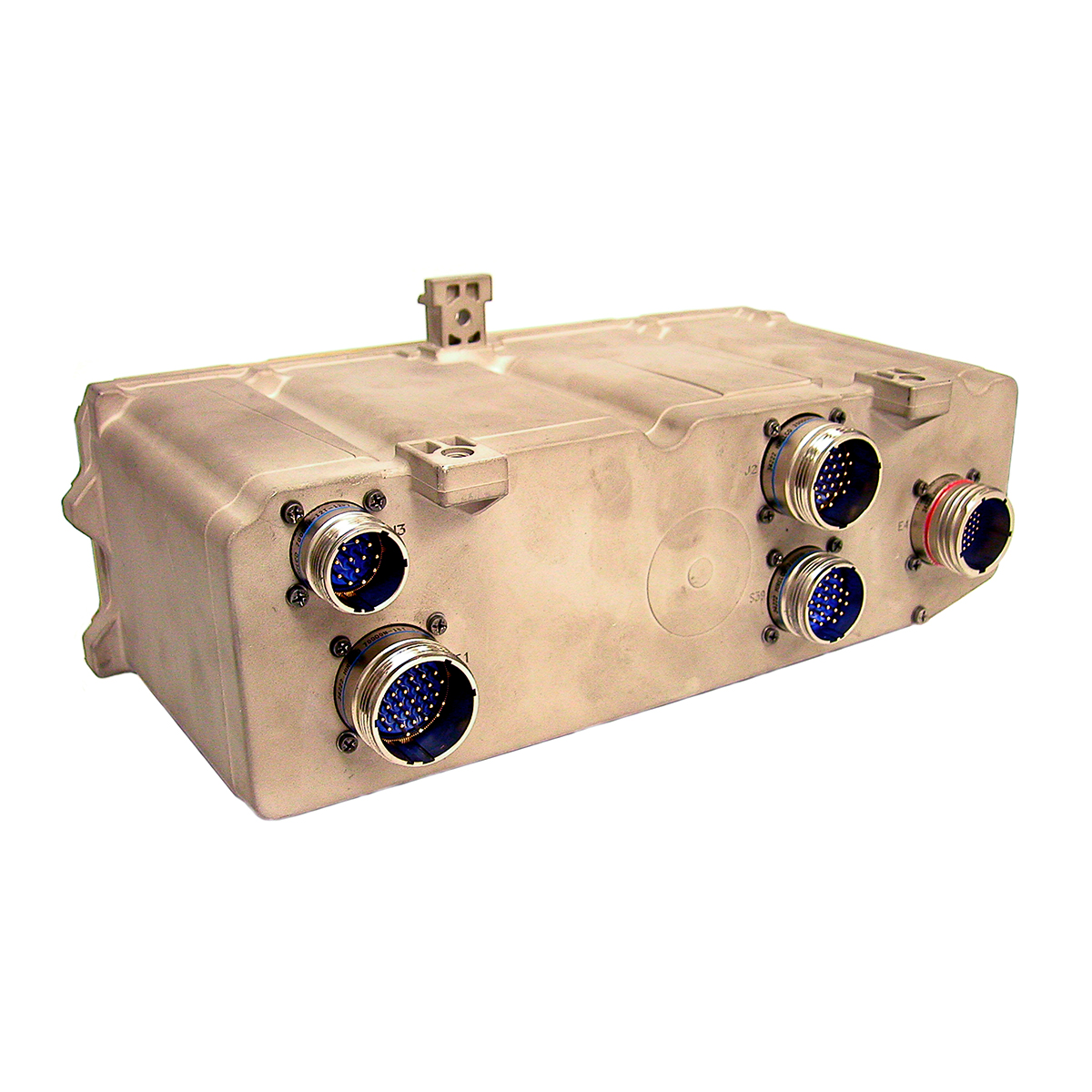 Triumph Systems, Electronics & Controls
The 4155T12P09 (Triumph PN EMC-102) EDECU is configured as a common supervisory engine control for both T700-GE-701C/D and T700-GE-401C applications. Slated for use by the Army on current field models of Black Hawk helicopters, the control is configured with modern electronics, allowing for a more reliable alternative to the present UH-60 Black Hawk control and is also compatible with the AH-64 Apache. The control unit is qualified to the latest Army requirements for superior operability in adverse environments.
Engine: General Electric T700-GE-701C/D; General Electric T700-GE-401C
Vehicles: UH-60 Black Hawk, AH-64 Apache, SH-60 Sea Hawk
Need parts for the 4155T12P09 (EMC-102)?